In 2020, Cruquius Museum opened its permanent exhibition designed by Studio Louter and Opera Amsterdam.
My role was as a Lead visual designer and Art director for the A/V and multimedia based on the graphic design provided by Opera Amsterdam.
All the animations are made by Shosho under the direction of Studio Louter. Exhibition design made by Opera Amsterdam.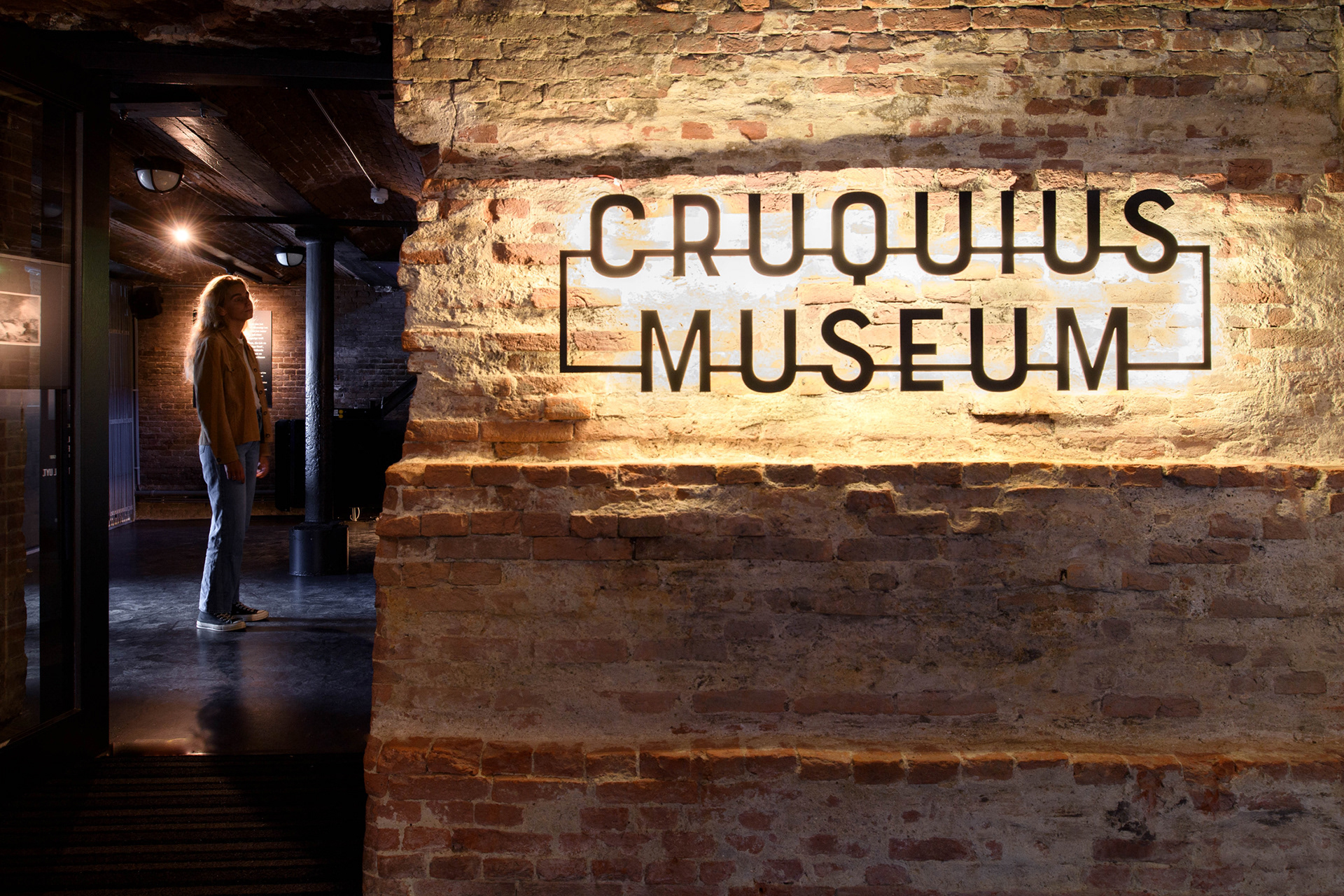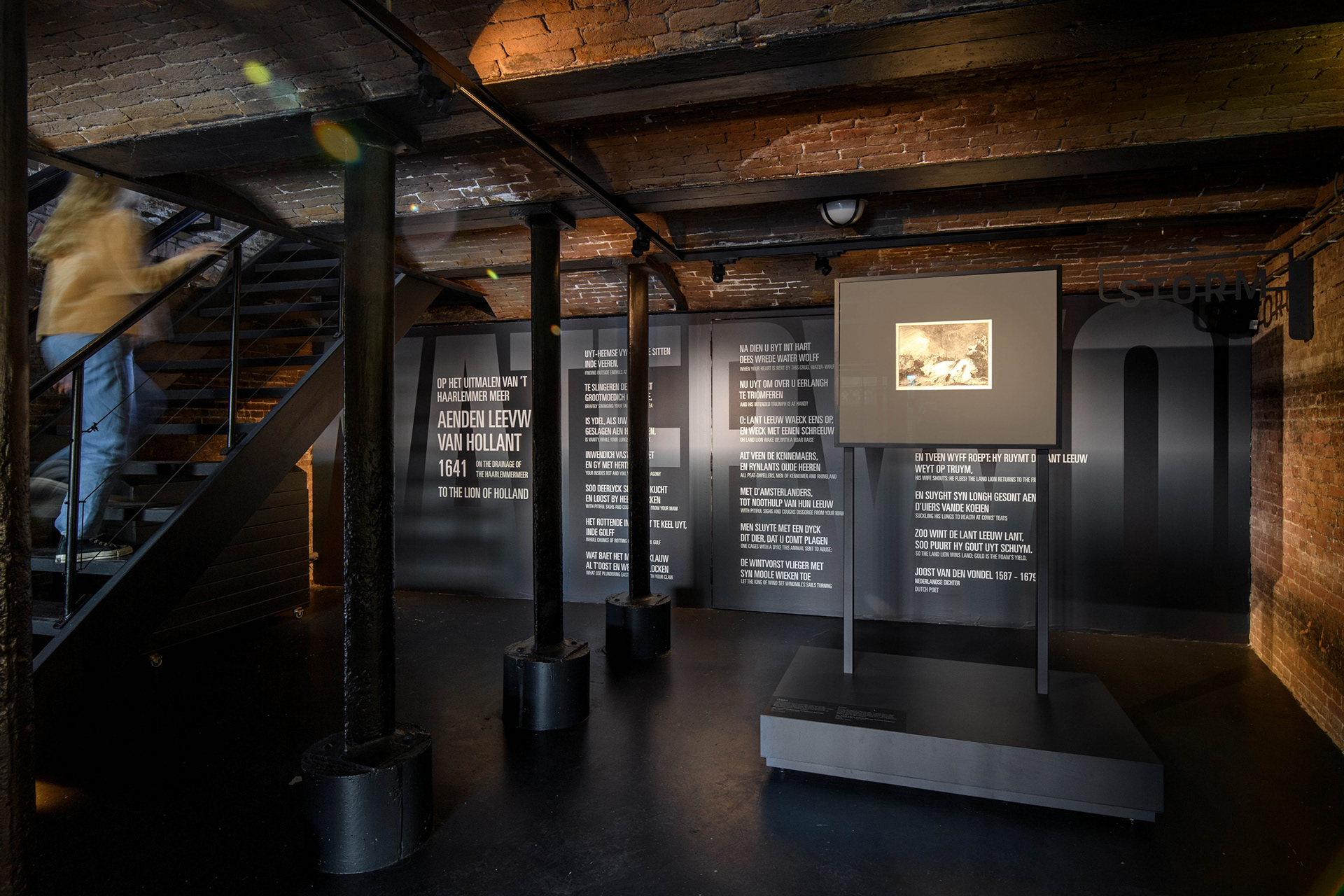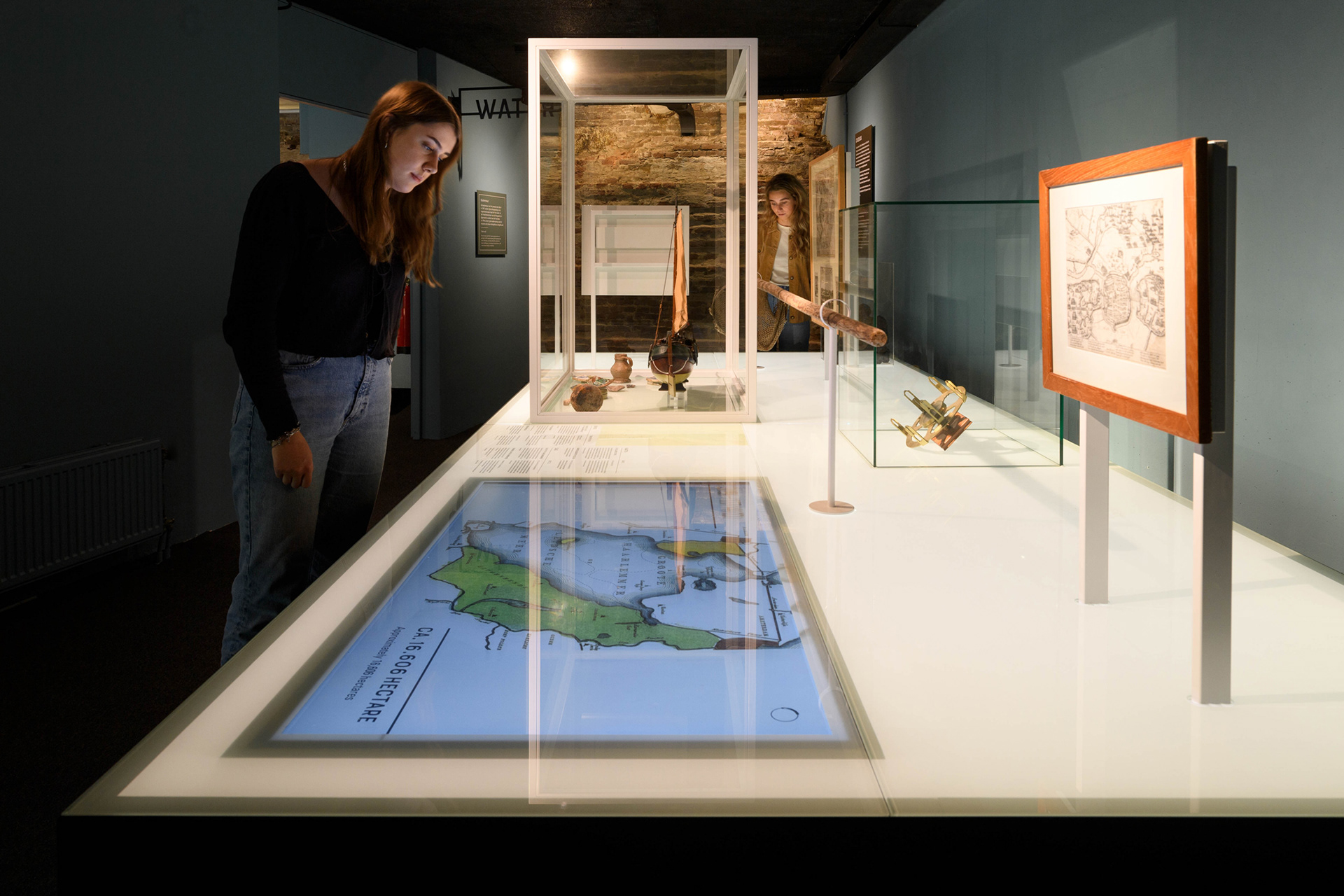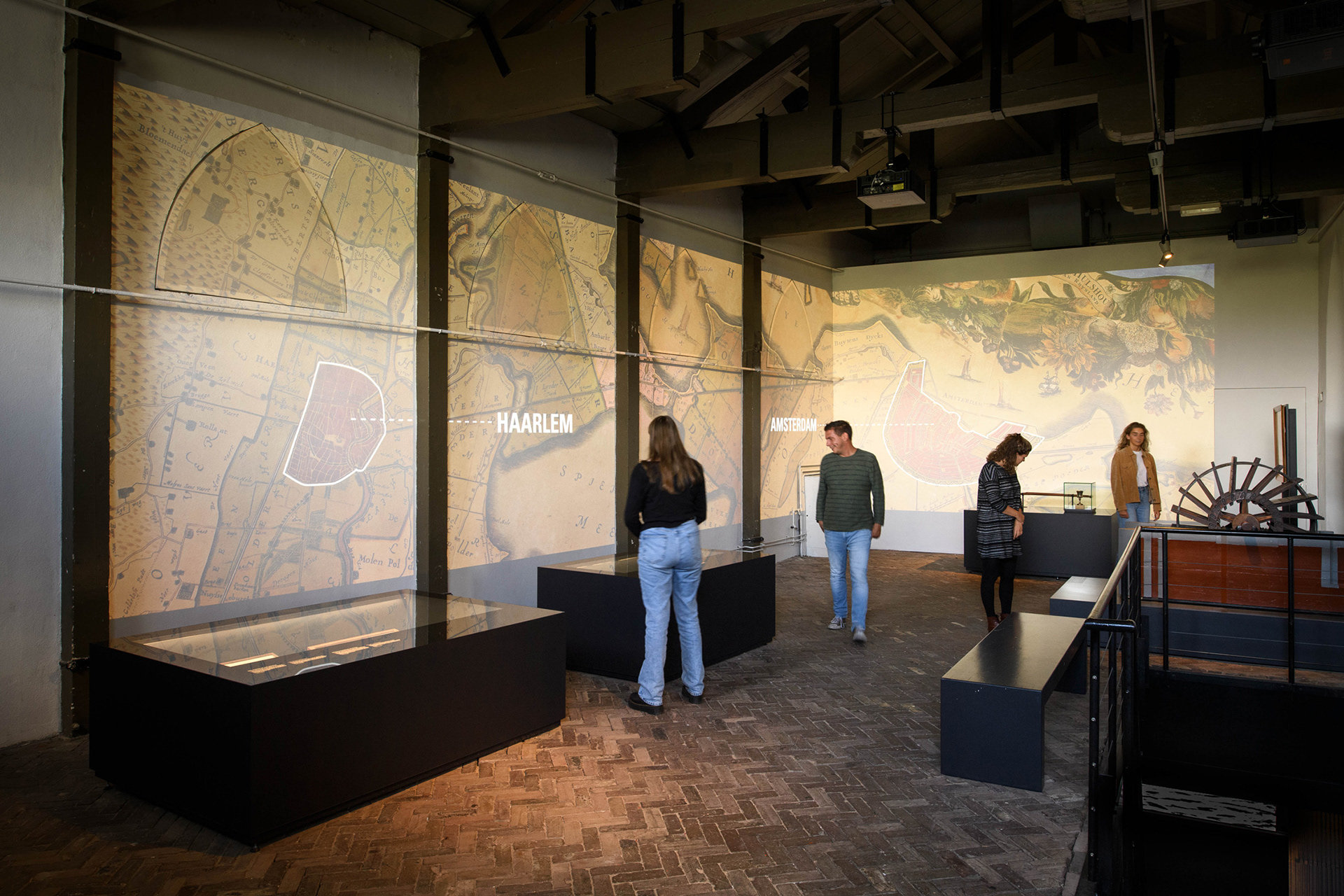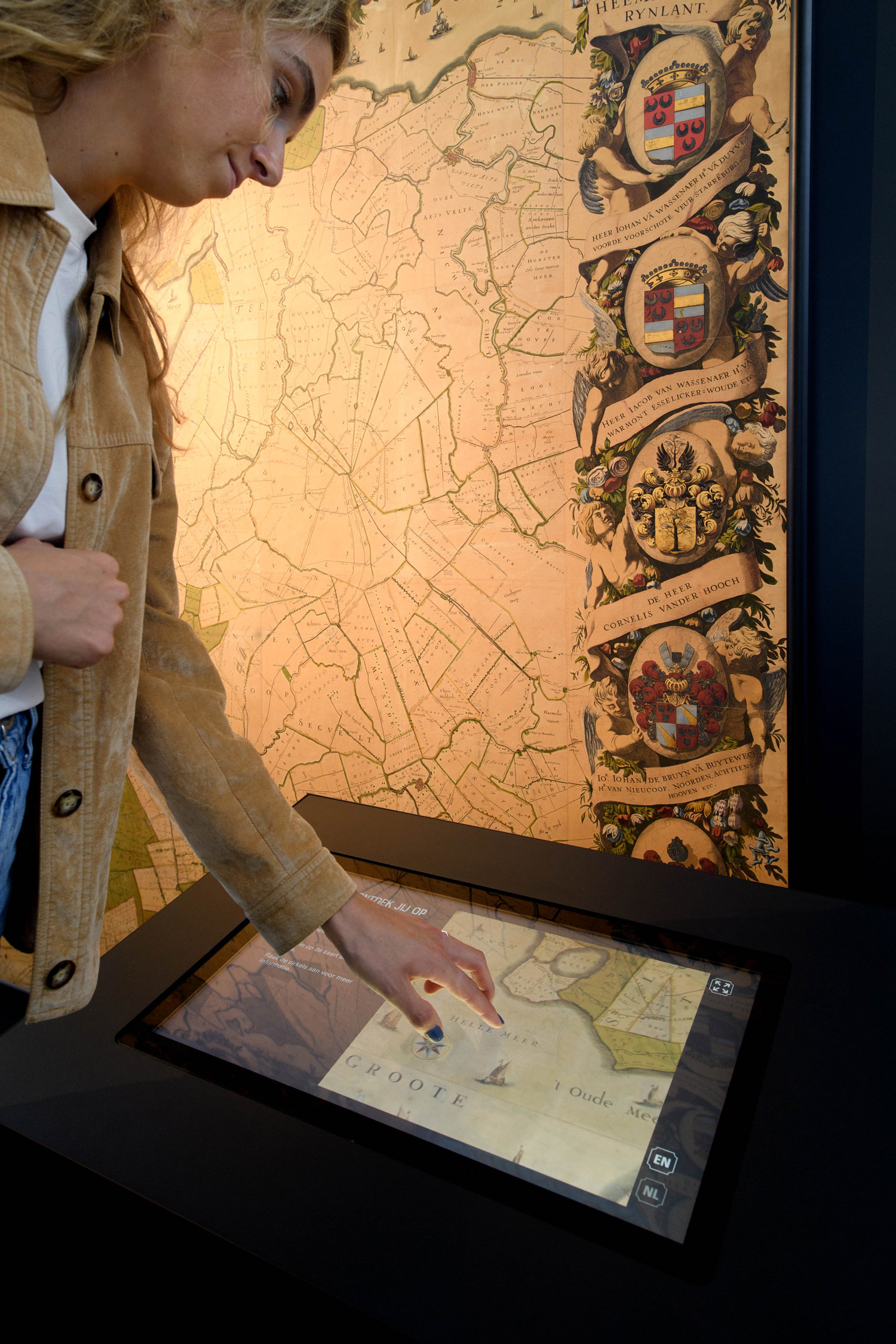 Through interactive screens and animations, the museum shows how the Netherlands drained its biggest lake, the Haarlemmermeer. 
As the background of the exhibition, a big wall projection charts the most important moments in the history of the polder.