In 2018, the Dutch company Enza Zaden asked Studio Louter to create a visitor journey through their industrial complex in order to explain their work method and their worldwide excellence as a vegetable-breeding company.
My role was as a Lead visual designer and Art director.

Below, the five printed stations that compose the path; each one gives information about the zone where the visitor is standing.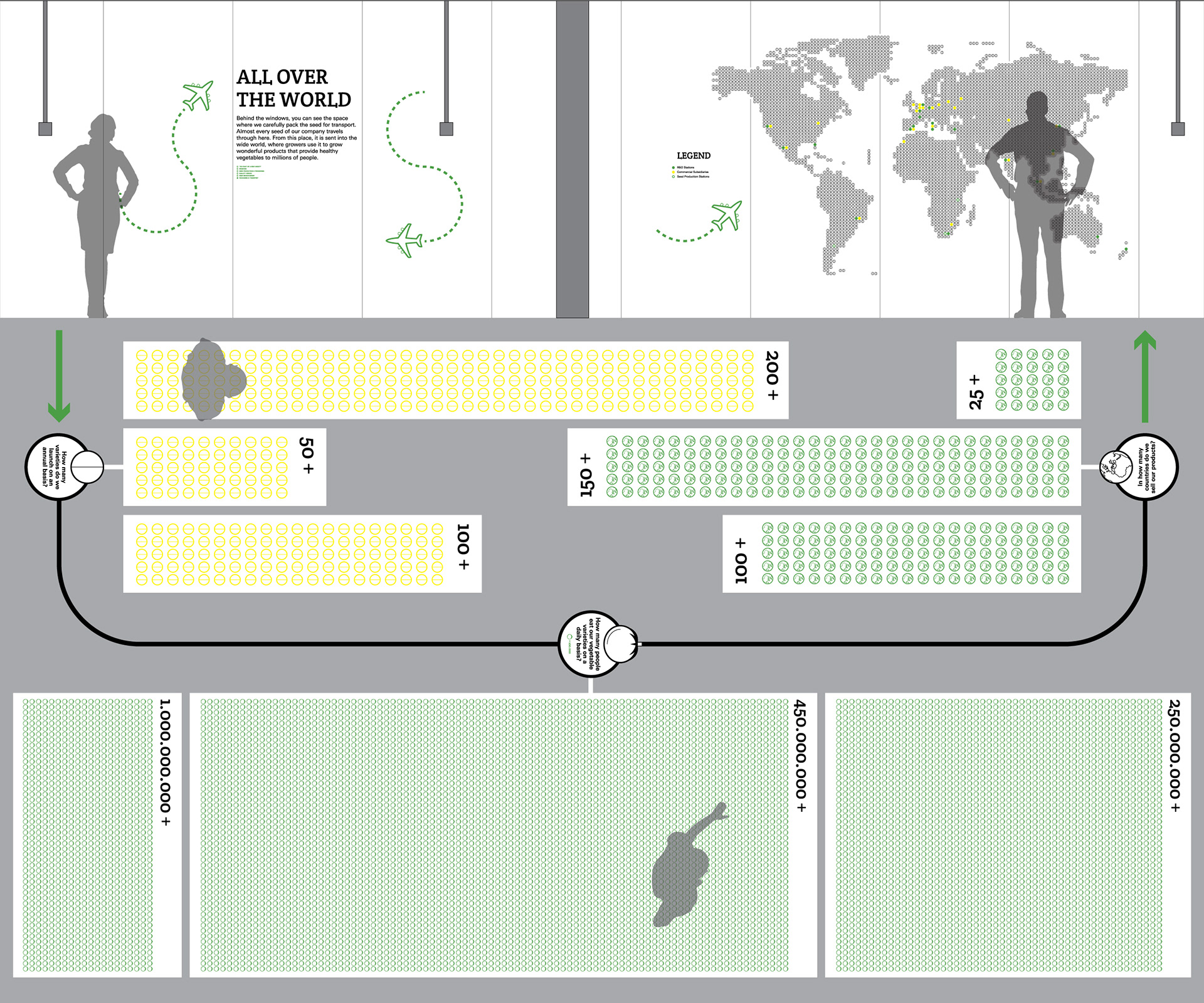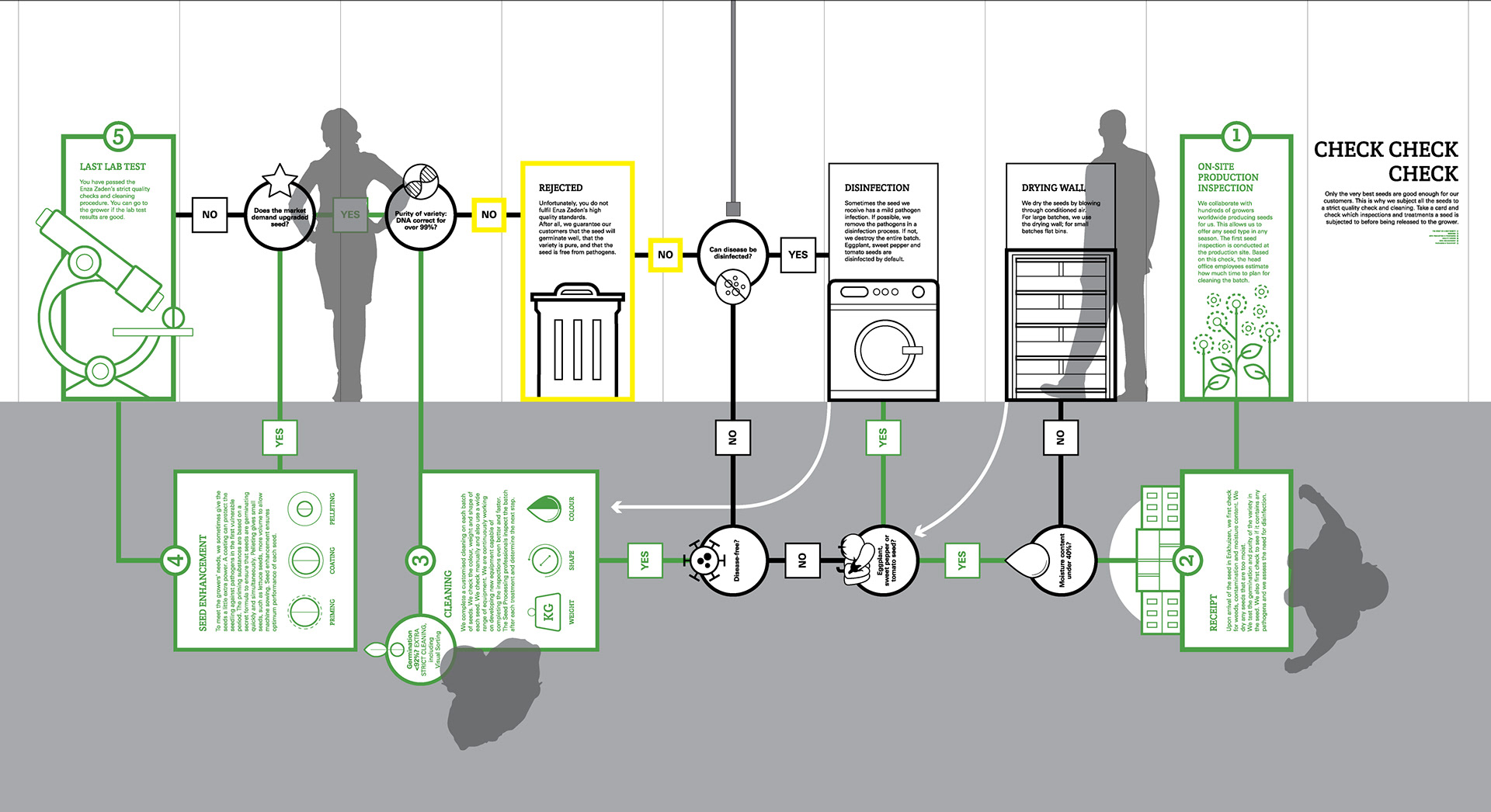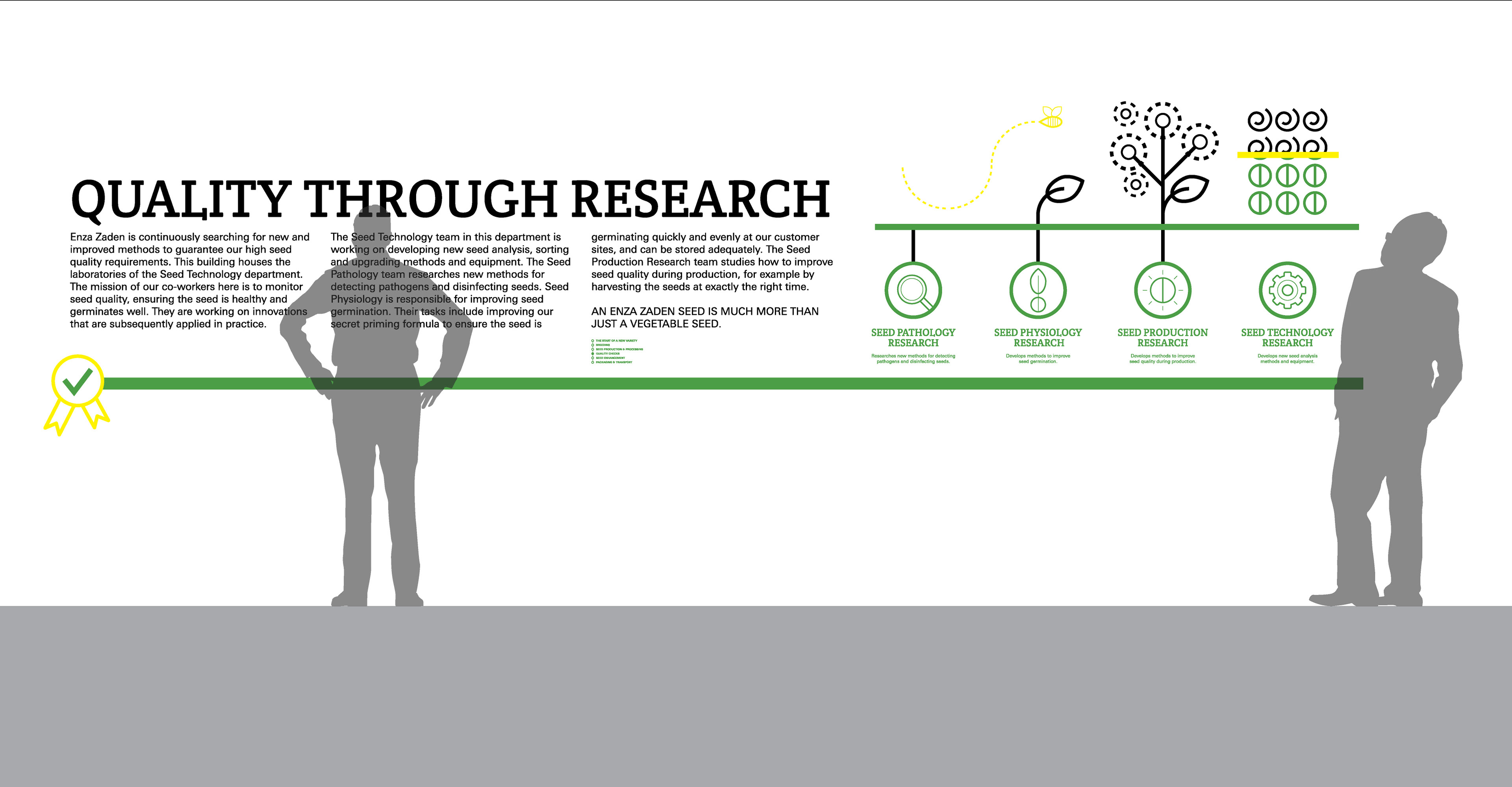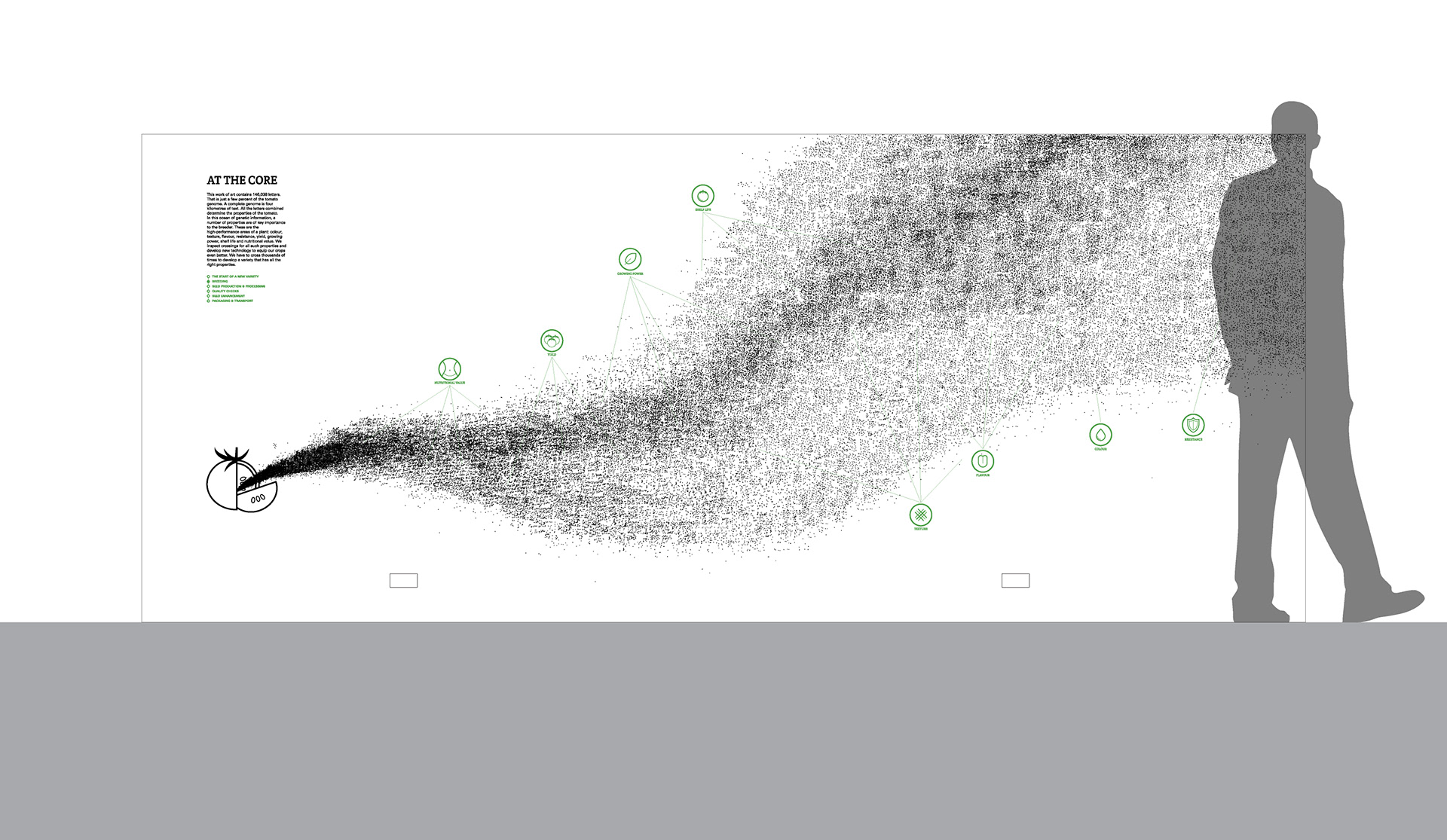 The visitor journey ends with an animation projected on a real greenhouse in the middle of a big dark room. People can watch the movie inside or outside the glass structure.
The animation is realized by Mette Menting under the direction of Studio Louter.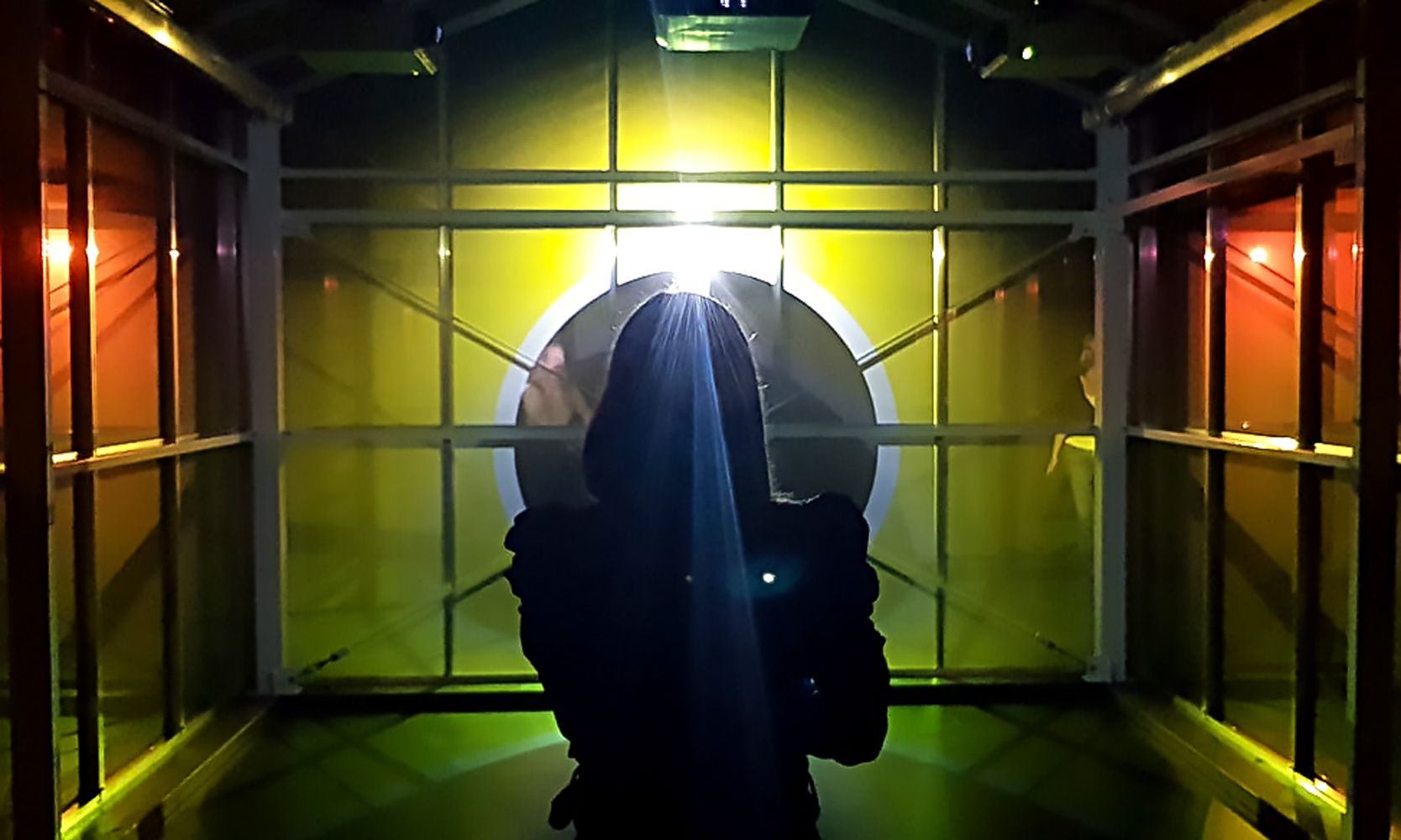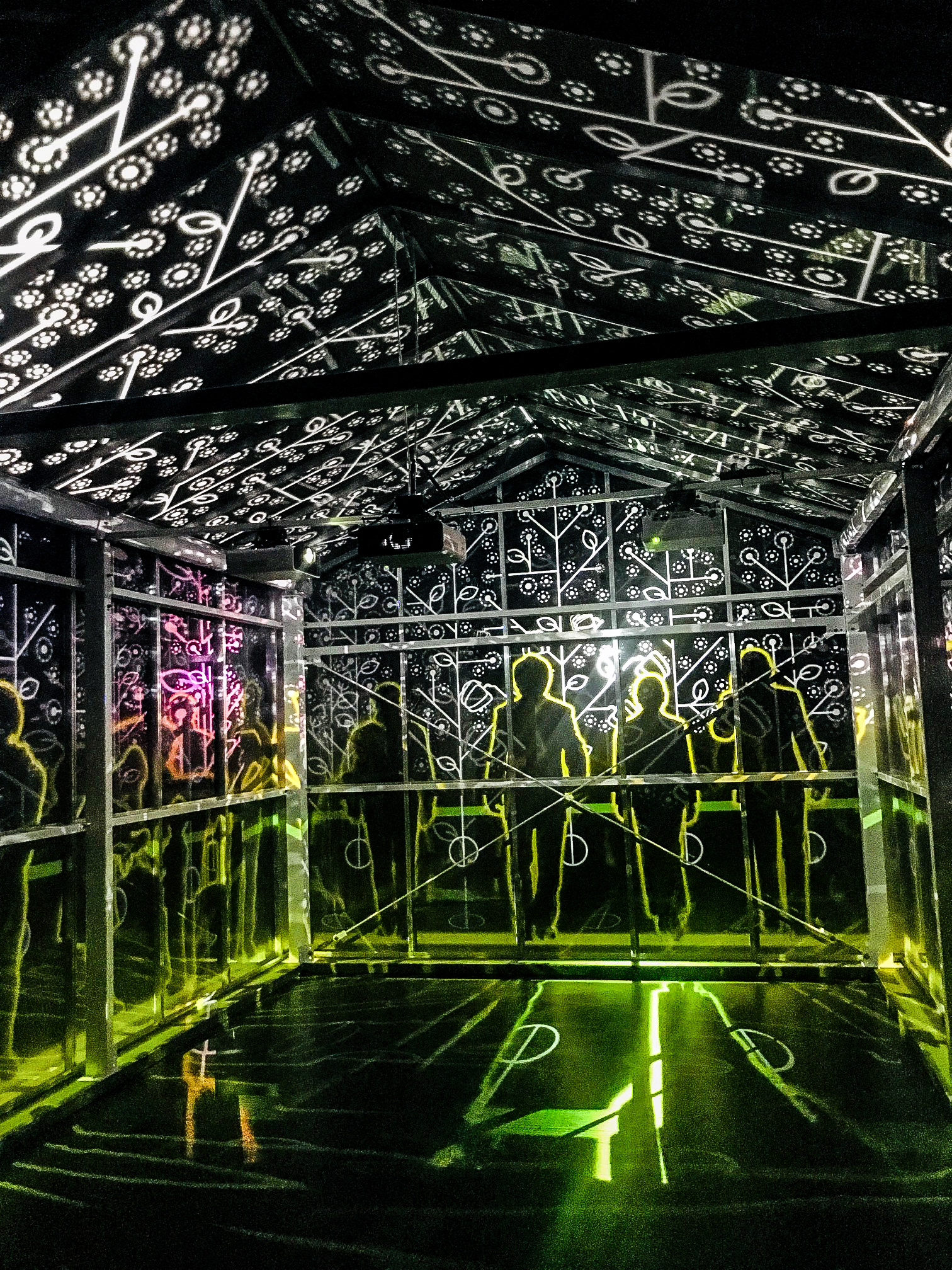 The small greenhouse where everything started with Piet Mazereeuw, founder of Enza Zaden, it's still standing as part of the industrial complex and it has the importance of a monument for the company. Below, a detail of the illustration portraying the iconic photo of Piet, the final artwork and work in progress of its realization.