This project comes within the hackathon H-WINE held at Treviso by H-FARM. Our team worked on the Allegrini Estates brief, proposing a new communication strategy aimed to increase the engagement and the interest of their users. The strategy we presented led us to the victory.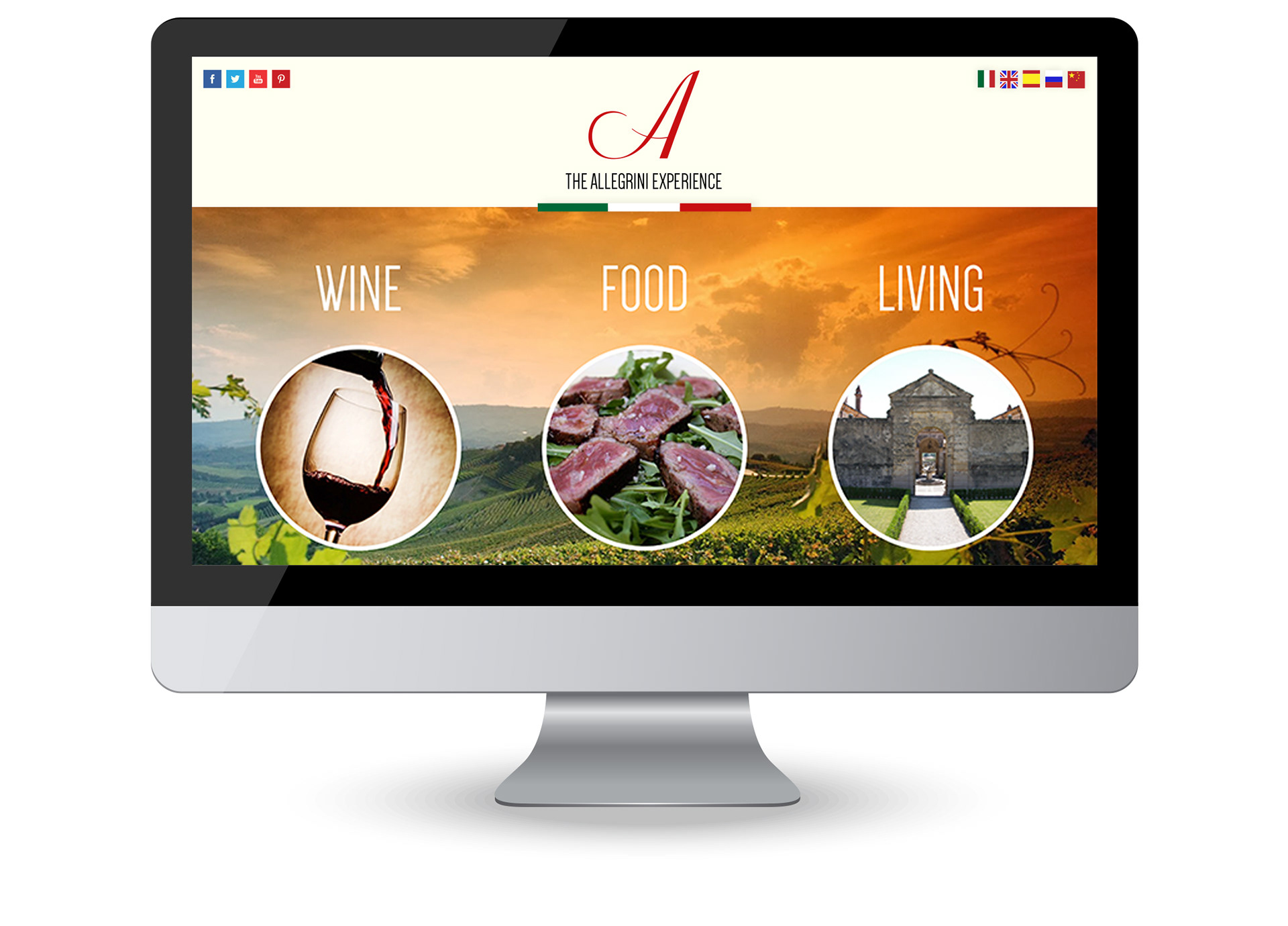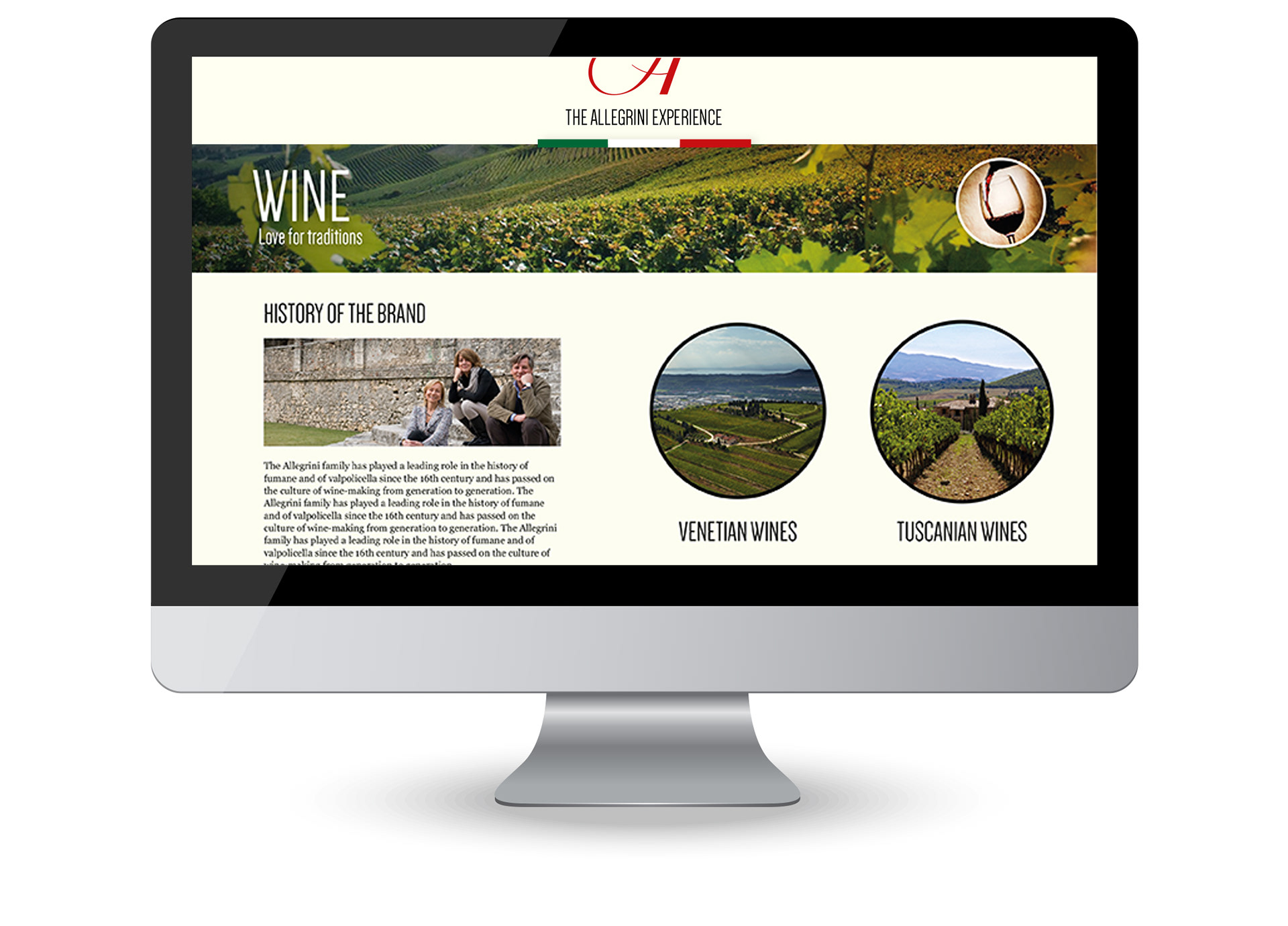 Winner project for Allegrini
at the H-wine hackathon.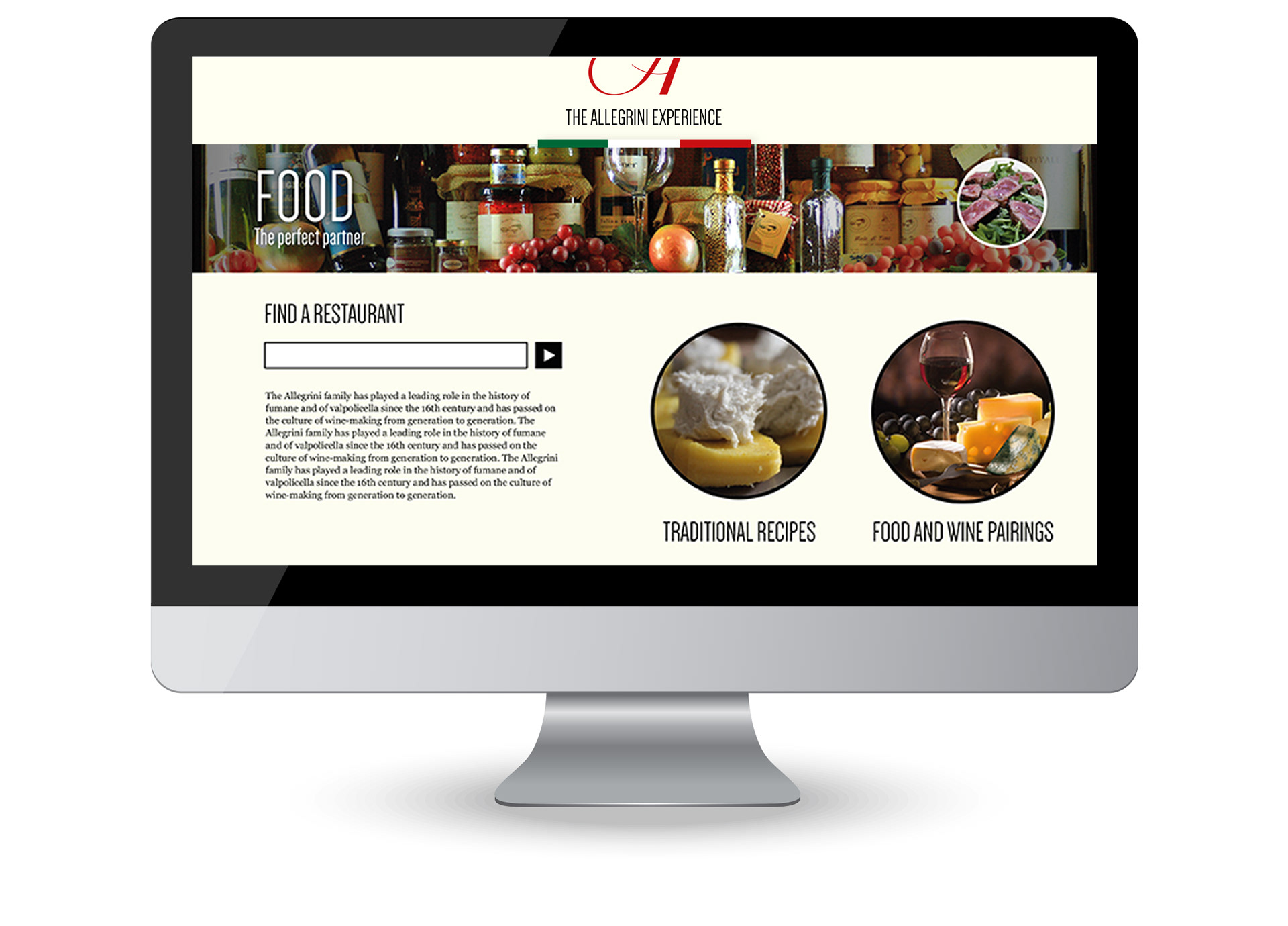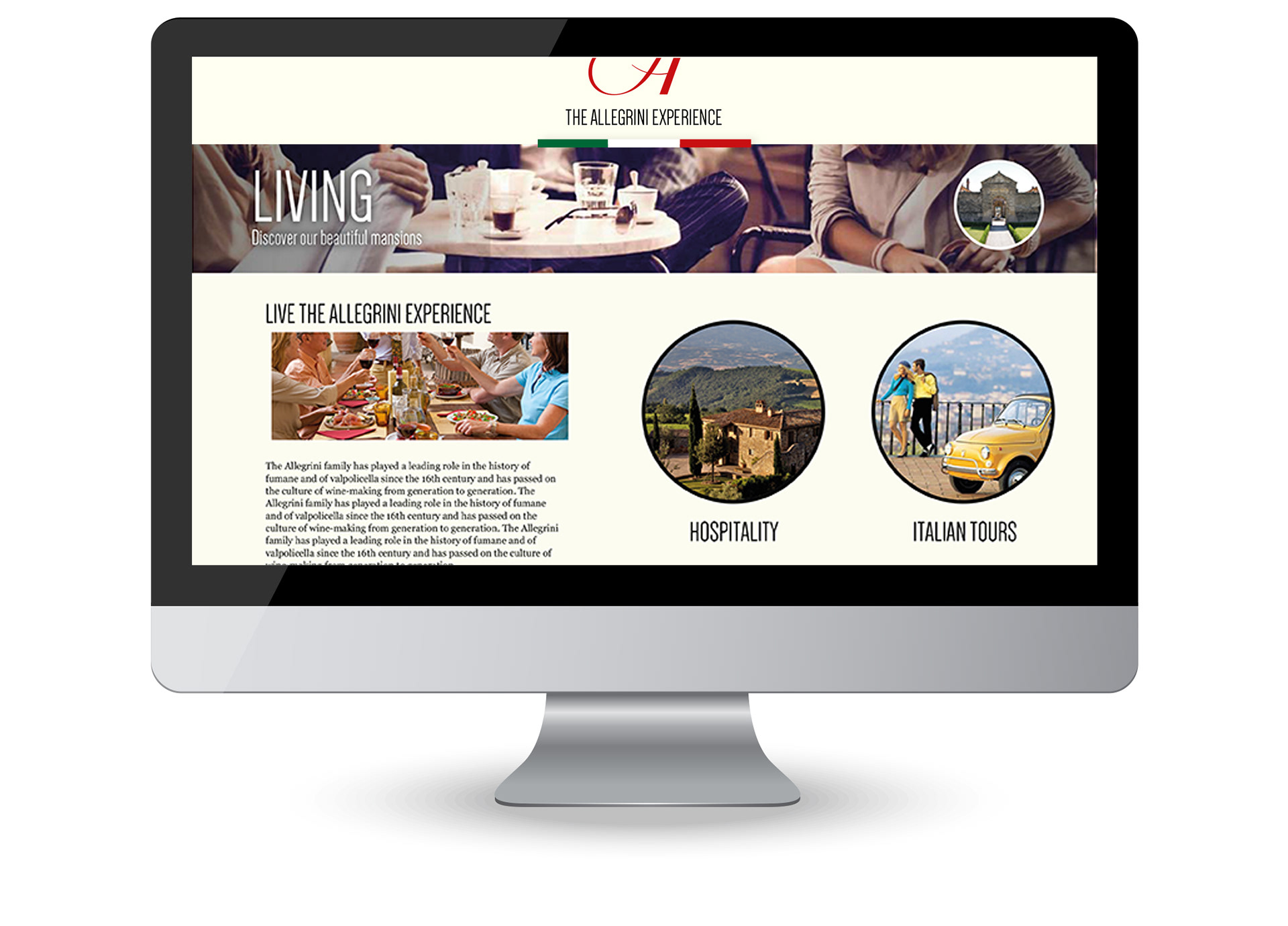 H-FARM
Team: "I 10 allegri ragazzi" (Designers: Damiano Gaudenzi | Anna Nogarè | Manfredi Pumo | Developer: Andrea Fasolo Rao)